TESTING in mathematics is currently the main in Ukraine, not counting the History of Ukraine. Moreover, it is considered the most difficult of all exams. And indeed mathematics is a subject in the study which people have a lot of problems. Therefore, we can understand the demand for teachers and Tutors on the subject.
Unfortunately, to find an experienced teacher who will agree to work for sane money hard enough. But if the question relates to small villages or towns out there these people can generally not be, and pass every time to a nearby town just not profitable. But not so bad: modern technology is rapidly evolving. Thanks to this the opportunity to teach math on Skype. This is a great way out.
The study of mathematics via Skype is almost the same as conventional tutoring. The only difference is that the tutor teaches the child using the free software for online meetings – Skype.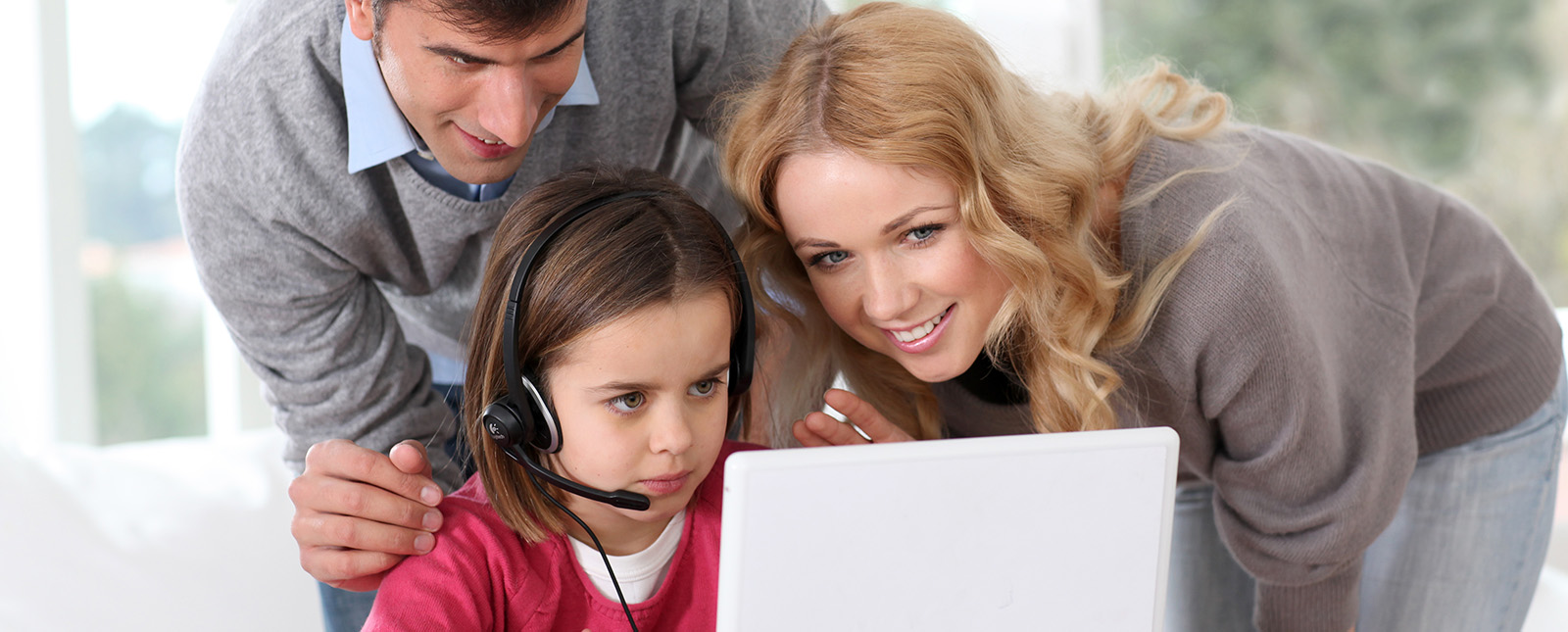 What you need in order to begin the study of the subject with our help?
In order to organize classes in mathematics need only computer ( with a webcam, microphone, speakers or headphones), and fast Internet. These classes are not worse than usual, and Vice versa – has some advantages:
The opportunity to save time (training is provided directly at home, no need to spend time on the road);
Save money ( sessions on Skype, usually cheaper than normal. Even spending money on the road do not have);
A large number of Tutors. (You can choose a teacher from another city or even another country);
These classes provide the ability to control the learning process ( you can write all the lessons on video, it will then be the opportunity to repeat the material covered).
As practice shows, the math on Skype is studied is not worse than traditionally organized classes. Any competent math teacher on Skype will be able to teach a lesson so that its geographical location will not affect the student received knowledge. But at the same time, all the training tasks will be performed: performance enhancement, focusing on the problematic for child themes, preparation for competitions, TESTING, DPA and the like.
Project Cubens math on Skype for kids becomes interesting, and for parents economic!